Introducing Brian
Meet a nationally recognized Interactive (Web) Producer AND Project Manager, as well as a photographer, artist, graphic designer, stand-up comic/host, and writer. Brian can manage any project, develop creative assets and ideas on-the-fly, and add flavor and spark to any team.
Learn Even More
A Producing, Project Manage-y, Creative Dev, Funny, Designing, Broadcasting, Picture-taking, Social Media, Writing Kind of Guy.
Brian's skills and technical abilities translate well to any field or company (or university or non-profit).
Additionally, Brian has excellent interpersonal and verbal communications skills, strong attention to detail and problem-solving skills. He has managed project staff of up to 20 and multi-million dollar budgets (both urgent, short-term projects and complex, longer-term projects... as well as local community initiatives and events). Brian offers the flexibility to take on multiple responsibilities and assignments simultaneously and the ability to meet deadlines with ease.
He can talk code with the geeks, sling social media with the "marketeers", get all artsy with the artists, and take command of any crowded room.
Brian has used many of his diverse and sometimes unusual talents to turn challenges into solutions that can yield profitable results and crowd pleasing accomplishments.
He has experience with grant writing and fundraising and has volunteered with the Salem (MA) Cultural Council, the Beverly (MA) Public Schools, and The New England Aquarium.
Project Management

Producing, Organizing, Event-staging

Communication

Public Speaking, Stand-Up Comedy, Writing

Web and Social Media

Visualizing, Tweeting, SEO-ing, Coding

Artist

Painting, Photographing, Designing
Select Work from the Portfolio
Photography. Web Design. Project Management. Books. Social Media.
WHAT OTHERS SAY
Good words from good people (via LinkedIn).
RECENT THOUGHTS FROM THE FESTERING MIND
A blog. A notebook. A chance to psychoanalyze.
A newly renovated factory area in Charlottesville, VA is the home to IX Art Park. A mural filled central area surrounds sculptures, creative businesses, restaurants, and residences. Learn more here. Photo by me.
City sponsored graffiti wall has lessened graffiti in other parts of Beverly. City provides trash cans for paint cans and wall is "re-set" periodically giving local street artists a new canvas. The Boston Globe discusses it here. Photo by me.
Previous
Next
Comedy. Comedy. Comedy.
Stand-Up Samples and Short Videos (The Easily Offended should be wary!)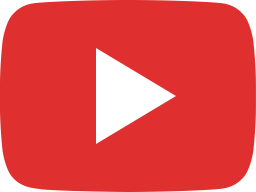 Sêja chzzæg frøopzch!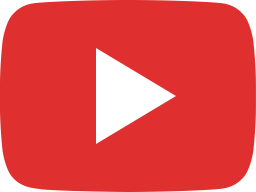 Brian Gerard at Stand Up NY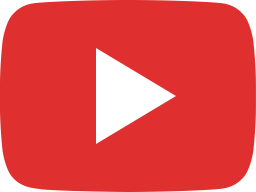 The Talk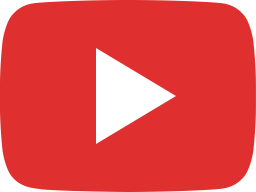 The End of the ALS Ice Bucket Challenge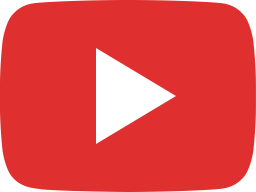 Ask Brian Gerard - December 16, 2013 - Fruitcake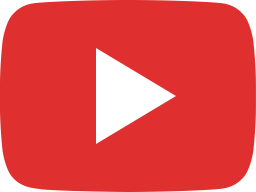 Chickens Eating Cheese in Slow-Motion Accompanied by Slayer