BLOW YOUR DOUGH ON THESE HERE THINGIES: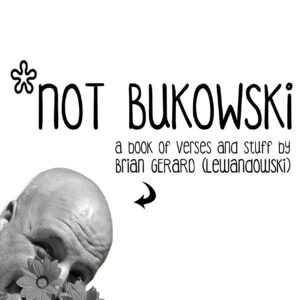 NOT BUKOWSKI
A book of perverse verse and more.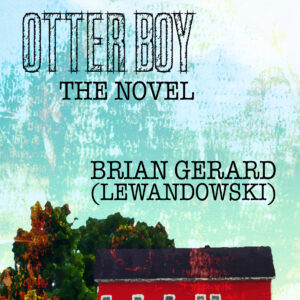 Otter Boy
A novel: read it as it is written.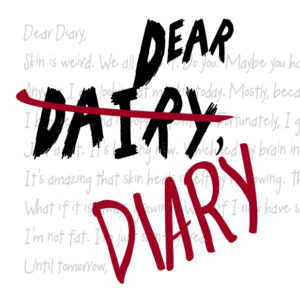 DEAR DAIRy
Daily thoughts...soon a book.
PHOTOGRAPHY
Buy award-winning photos.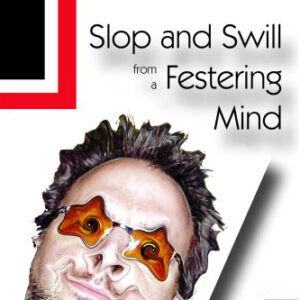 SLOP AND SWILL
Thoughts from a Festering Mind.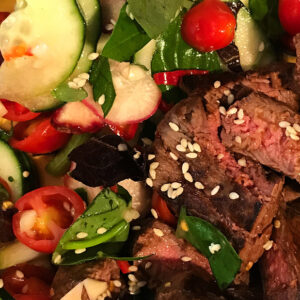 FOODTHINGS
Trying recipes for a possible cookbook.
DAY JOBS
Other work from the web, tv, and design.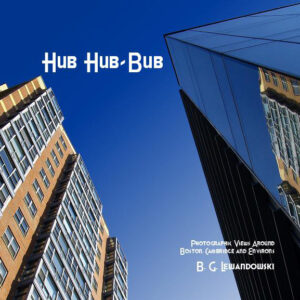 HUB HUB-BUB
Boston photos in a book.
BRIAN LIVE!
Chat with Brian when he is live online.
Brian Gerard : 02/12/2018 :
Dear Dairy
Dear Diary,
Did you know that it is Shower Liner Season?
What is that?
Well, it's when I come to the realiztion that it is time to change out the shower liner. It just takes a bit of time. Hence, why I refer to it as a season.
It all starts while showering one day and thinking "Hey. I could use a new shower liner." I then do this for the next 20 days or so…
Until, I finally breakdown and actually buy said shower curtain liner.
But the season doesn't end there. I hate hanging shower liners. My arms get really tired doing it. (I know. I know. Poor baby.)
So I put the liner on the bathroom vanity. It stays there for two weeks as if I am showing bathroom guests that "Coming soon! New shower liner! Check out our Facbook page. #theseason."
Then I muster the courage (sometimes in liquid form) to hang the liner. I start with the first hook, trying to still keep the shower curtain attached… which it doesn't. As I progress, I come to the realiztion that I have an extra hook.
Fuck!
So I go back on the liner and count the grommets (What a fun word!) and it dawns on me that it wasn't Lin Shao who made an imperfect curtain. It was me not being able to accomplish a seemingly easy tasks.
Ow. My arms.
Finally, it is all done and I am sweaty. Boy do I need a shower. I jump in, turn the water on, and promptly pass out from the overwhelming smell of plastic.
Until next season,
Brian
Lots more here.
COOK THIS
Brian Gerard : 07/06/2018 :
FoodThings
,
Vegetarian
Way better than in a salad. Serves 6.
Things You're Gonna Need:
No real amounts are given here because it's really up to you and as many artichoke hearts you use. On the average for each jar, I would say a Teaspoon forall the dried items and a Tablespoon for the Olive Oil.
As many jars of marinated artichoke hearts as your little heart desires.
Thyme
Garlic and Parsley Combo Spice
Pepper
A swig of olive oil
Onion powder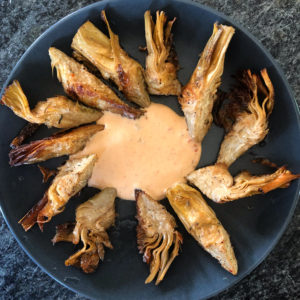 Whatcha Gotta Do:
BUY A PHOTO
Available in different sizes and framed. Just ask!