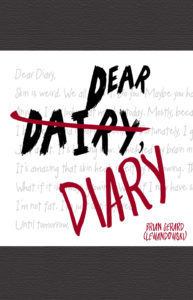 Fresh off the recent publishing of Not Bukowski, Brian is at it again, this time releasing chapters of a possible new book called Dear Dairy – not a typo.
Ever keep a diary or a journal? Yeah, Brian neither.
So why not start now?
Follow along as Brian delves into…well…whatever it is that he delves into.